Green Book 101: What employers need to know to prevent harmful exposures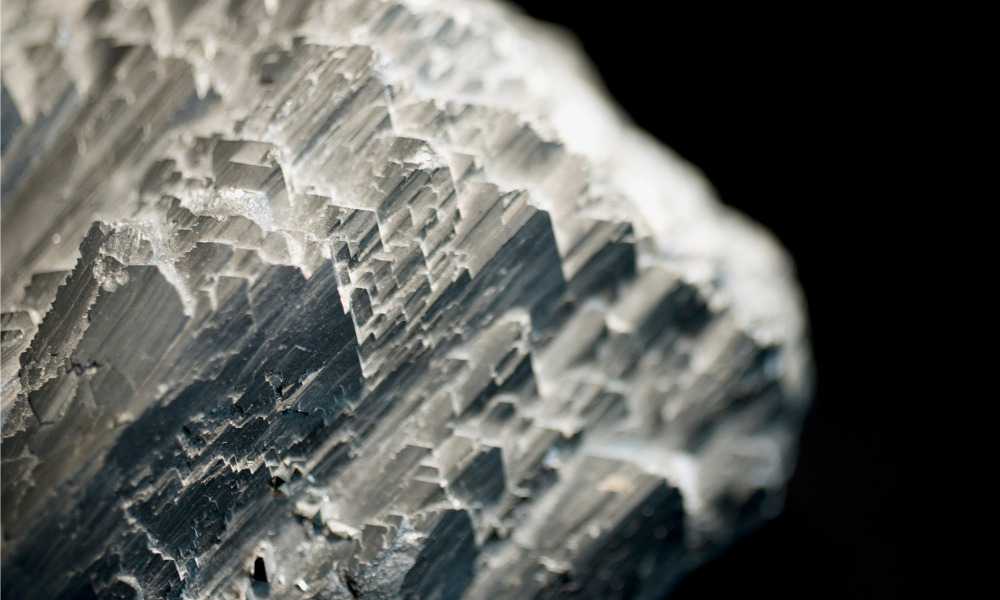 In this ongoing series, we speak with OHS professionals to help us understand the key parts of Ontario's health and safety regulations. We have previously covered WHMIS, tower crane safety, noise, notices and reports (and how they compare with Alberta), roofing safety, farming, and confined space safety.
Under Ontario Regulation 490/09, there are 11 designated substances. In alphabetical order, these are acrylonitrile, arsenic, asbestos, benzene, coke oven emissions, ethylene oxide, isocyanates, lead, mercury, silica, and vinyl chloride.
"There are hundreds of thousands of chemicals that are out there," says Wes Mazur, CRSP, CHSC, NCSO, Health & Safety Professional, Mazur Safety Inc. "However, these are the substances that have been designated as being the most toxic and are the most lethal to humans because of their properties," such as being carcinogenic or causing major health issues.
These are substances that are not just common in Ontario, but across Canada.
There are also further regulations around asbestos (Regulation 278/05 regarding asbestos on construction projects, in buildings and repair operations). There are also exceptions to the Regulation – for example with respect to arsenic, it does not apply to mining operations. There is also an exception made for employers who engage in construction projects which we will cover in a future article.
Assessment and control
Broadly, if there is a designated substance in the workplace, the Regulation requires that employers have a control program in place. This program includes things like how they plan to limit airborne exposure, thresholds, ventilation, engineering controls, safe work practices and procedures, proper industrial hygiene and of course PPE.
The Regulation states that all control programs must include: engineering controls, methods and procedures to monitor airborne concentrations of the substances and worker exposure to said concentrations, personal records, and a training program for supervisors and workers.
Before this control program is elaborated, there always needs to be a hazard and risk assessment, "and from there understanding exactly what the substances that [workers] are going to be using, handling or storing," says Mazur. The Regulation states that an employer shall carry out an assessment of exposure (or likelihood of exposure) to one or more designated substance in the workplace – and record it in writing.
The nature of the assessment may depend on the substance. And even once an employer comes up with a control plan, if a process or procedure around a designated substance changes significantly, then they need to re-do a risk assessment. In general, employers should always make sure to stay up-to-date and continually re-assess their safety programs.
Mazur says that the assessment needs to take into account how these substances are being used, and what methods are procedures would make sense in the application for that workplace because this may change the controls applied to the substance.
Respiratory protection
In some cases, workers will be required to wear respiratory protection (which should be included in the control plan). And employers need to not only provide workers with respirators that comply with the Regulation (e.g. are NIOSH-approved) but also provide the right training to ensure that workers are properly using their PPE.
"It's not only [about] applying and providing PPE that is adequate, but making sure that people are properly trained," says Mazur. "And for anybody that is going to require respiratory protection, making sure that they are physically fit to wear it and that they have been properly fit tested."
Third party workers
The Regulation also state that an employer (to whom it applies) is responsible for 'third party workers' and that they should "take every precaution reasonable in the circumstances" to ensure the protection of these workers.
A third party worker is defined as some who is not a worker of the employer, but is working in the workplace of the employer and who may be exposed to these designated substances (and have their health affected by exposure).
This could mean temporary workers, consultants, contractors or employees from a different company who may be in the same building or environment with close enough contact to the designated substances. "Even though they're not on your payroll, if they're working in your facility or your workplace, you still have responsibilities for them as it applies to designated substances," says Mazur.
Medical surveillance
An employer needs to provide a copy of a worker's personal exposure record to a physician who will examine the worker or supervise clinical tests on a worker if they have been exposed to a designated substance.
Workers may undergo medical tests if they are exposed to certain designated substances (arsenic for example) to determine whether they may have an occupational illness stemming from the exposure.
Mazur says that some companies may have medical tests before a worker joins to gauge what state of health they are in before they come into contact with these designated substances. In addition, employers may want to perform annual medical exams or put into place some form of medical surveillance – especially for workers who may have different medical conditions.