Workers must present proof of vaccination or be tested for COVID-19 once a week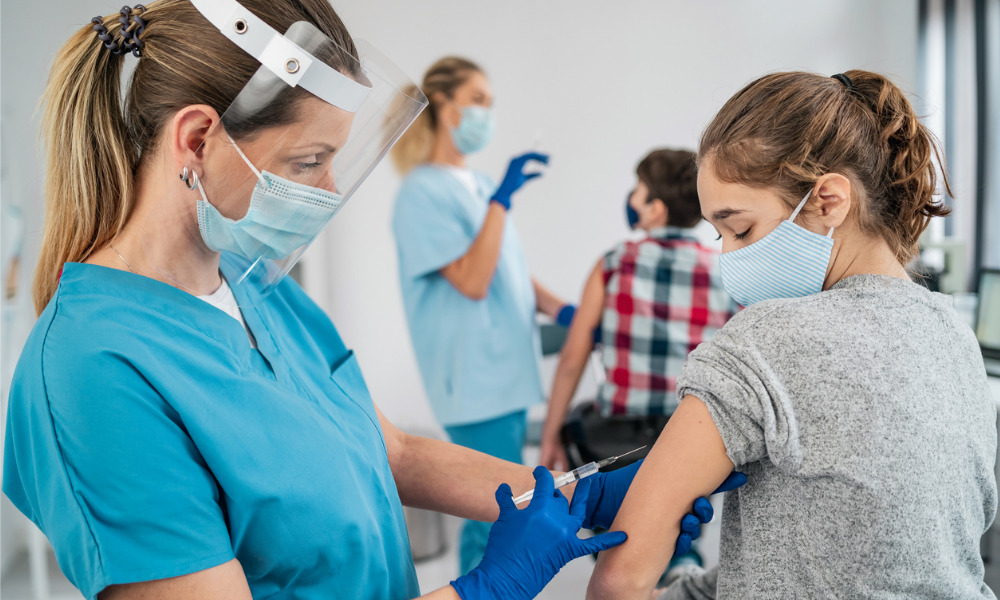 California is encouraging all teachers and school staff to be vaccinated against COVID-19 at the start of the school year that would be fully in-person.
The California Department of Public Health (CDPH) issued a new public health order requiring all school staff to either show proof of full vaccination or be tested at least once per week.
"To give parents confidence that their children are safe as schools return to full, in-person learning, we are urging all school staff to get vaccinated. Vaccinations are how we will end this pandemic," said Governor Gavin Newsom. "As a father, I look forward to the start of the school year and seeing all California kids back in the classroom."
The policy took effect on Aug. 12. Schools must comply By Oct. 15 this year, according to the government.
Previously, Illinois awarded some lucky state employees who work in direct care facilities and receive at least one dose of the vaccine. Also, San Francisco started requiring all its 35,000 municipal workers to be vaccinated against COVID-19 when a vaccine receives federal approval.
Feedback
The new California rule has received positive feedback from stakeholders.
"Educators want to be in classrooms with their students, and the best way to make sure that happens is for everyone who is medically eligible to be vaccinated, with robust testing and multi-tiered safety measures," said E. Toby Boyd, California Teachers Association president. "Today's announcement is an appropriate next step to ensure the safety of our school communities and to protect our youngest learners under 12 who are not yet vaccine eligible from this highly contagious Delta variant."