Join us virtually on Dec. 2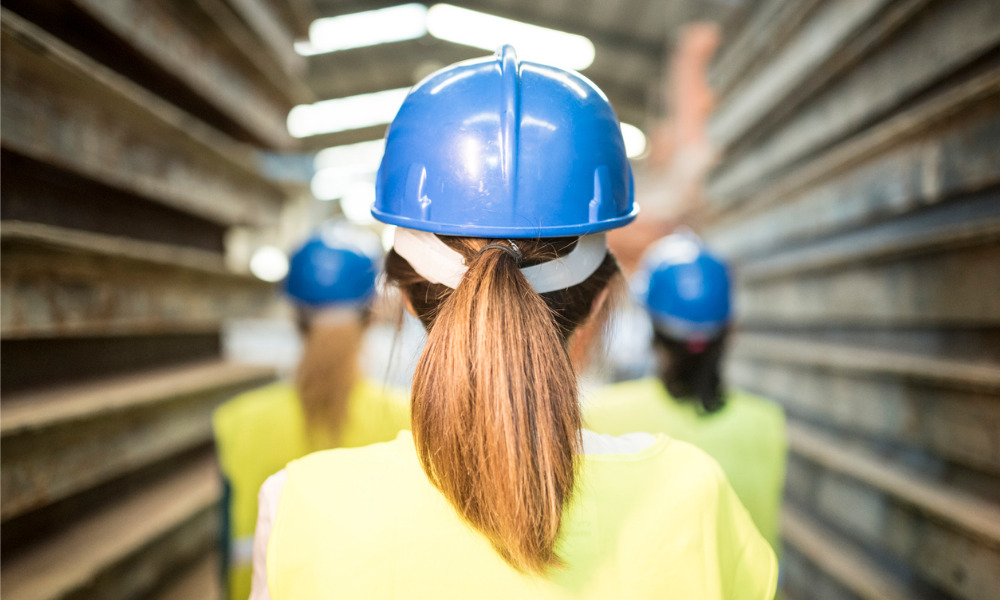 There is not much time left to register for our upcoming Women in Safety North America summit.
The event will take place on December 2 from 9.45am CT.
You can register here to attend the event.
Our speakers from the likes of Amazon, Schneider Electric, Toyota and Goodwill will be sharing their insights into key topics affected women in safety such as leadership, climbing the career ladder, and mental health.
Heather MacDougall, VP – Worldwide, Workplace Health and Safety, will kick of the day with a keynote on leadership at any level, and what it takes to build a supportive environment for women in safety.
Nicole Thunich, Senior Vice President, Safety & Quality, Centuri Group, will close out the panel sessions with a final keynote on achieving organizational alignment for safety through negotiation and influence.
Find out for about the day's agenda here, and more about our speakers here.
In another exciting news, we will also be announcing our inaugural Top Women in Safety US winners.
"Following our hugely successful previous Women in Safety events, we're looking forward to hearing from safety professionals in the U.S. about the issues affecting women in the sector. We've got a great group of speakers lined up, and I'm looking forward to hearing their expert insights," says Maia Foulis, editor, Canadian Occupational Safety.
The event is certainly not one to miss out on, we look forward to seeing you there!
We would also like to thank our 2021 sponsors, Avetta and SafeStart, for their support.
Register now to attend the summit.