Public asks specific details about local businesses not following rules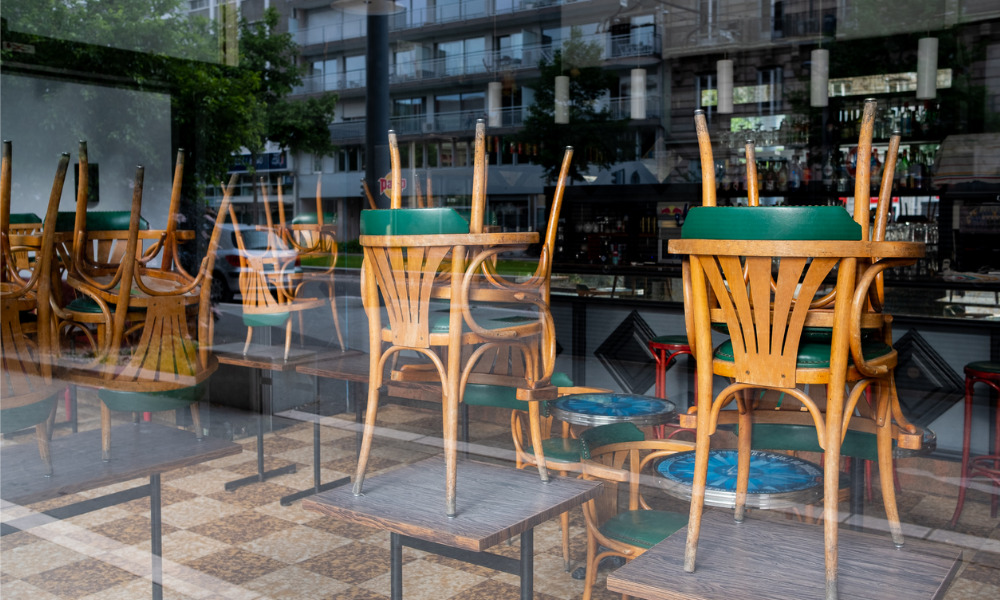 At least 13 establishments in Alberta received 18 suspensions or closure orders as of Nov. 6 for not complying with the province's COVID-19 Restrictions Exemption Program, according to reports.
Alberta Health Services (AHS) issued the penalties as the businesses concerned were not screening patrons for vaccine status since the province's restrictions exemption program was instituted.
Specifically, two restaurants in the Calgary zone were issued a notice of closure, while one has had its food permit suspended, according to AHS's list of enforcement orders. In the north zone, at least nine restaurants have faced penalties from AHS. One business in the Edmonton zone had its food permit suspended.
Meanwhile, others wanted to know more details about the businesses concerned.
"Name them please," said @LindaNykolyn.
"Who are these businesses? We deserve to know what about all the customers that could have been exposed," said @MerlinofCanada.
But others are still against the COVID-19 vaccine mandates.
"Time for Kenney and Hinshaw to do away with the COVID restrictions and drop the rules," said @cmlarl.
More than half (52 per cent) of employed adults in the U.S. are against mandating worker vaccinations against COVID, according to a report released in July.
Hesitancy
Misinformation is likely the reason businesses are not following public health orders related to COVID-19, said Timothy Caulfield, a University of Alberta professor and Canada research chair in health law and policy, according to an Edmonton Journal report.
Specifically, Caulfield is talking about misinformation about the vaccines and about the businesses' laws and rights.
"All of that, I think, is fuelling this, let's call it the corporate hesitancy or the hesitancy, of some of these businesses," Caulfield said.
Previously, a research team at the University of Calgary's School of Public Policy came up with the Vaccine Hesitancy Guide – available online at https://www.vhguide.ca/ – to help medical professionals communicate about and promote vaccine uptake with their patients.