Publicly-funded PCR testing available for workers in energy sector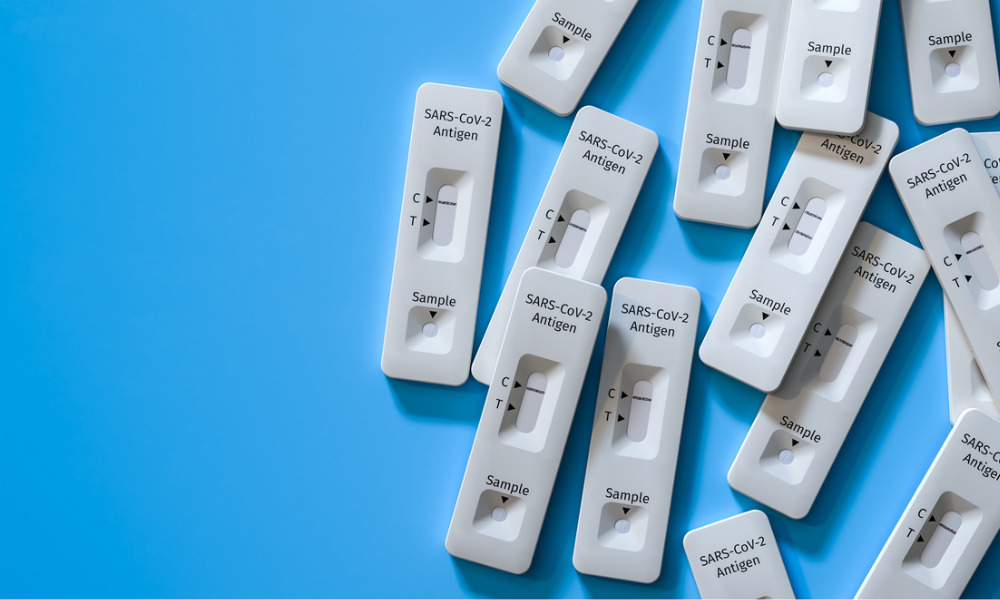 Beginning the end of 2021, Ontario has made publicly-funded PCR testing available for workers in high COVID-19 risk settings and high-risk and vulnerable individuals.
This includes workers in critical infrastructure like energy.
"As cases continue to rise at a rapid rate and evidence on the Omicron variant evolves, our response needs to evolve alongside other jurisdictions to ensure those living and working in our highest-risk settings are protected," said Dr. Kieran Moore, Ontario's Chief Medical Officer of Health.
Meanwhile, individuals who are unvaccinated, partially vaccinated or immunocompromised will be required to isolate for 10 days.
"Our government is taking action to protect our most vulnerable and preserve public health and health system capacity throughout the province so that patients can continue to receive the care they need," says Christine Elliott, deputy premier and minister of health.
"I encourage everyone to help protect our communities by staying home if you are sick, following the updated isolation guidance, and getting your first, second or booster dose as soon as possible."
Previously, some mines delayed the mandatory COVID-19 vaccination rule in their workplace because federal guidance was unclear.