Premier 'not experiencing any symptoms at this time'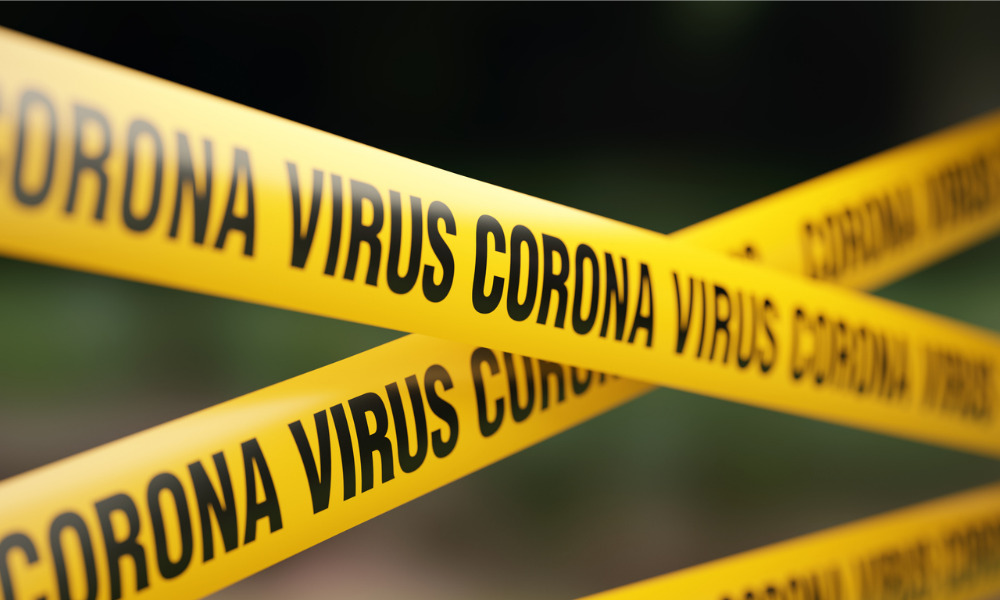 Nunavut Premier P.J. Akeeagok is isolating after he and his family got exposed to someone who later tested positive for COVID-19.
That happened over the weekend, said Akeeagok in a statement posted on the territory's official website. He claimed to be following all safety protocols against COVID-19.
"Like most Nunavummiut, I have been following public health measures to reduce the risk of contracting COVID-19. I have been diligent in maintaining physical distancing, wearing a mask, and minimizing visitors to my home. I am fully vaccinated and have had my booster shot," he said.
He said that isolating is hard for himself and his family, but "we all must do our part to protect vulnerable community members such as Elders, individuals with compromised immune systems and young infants who are not eligible for the COVID-19 vaccine."
Akeeagok will be in isolation until March 23. He said that he is now following all isolation guidelines and public health advice.
The premier also thanked the Department of Health for their hard work, and encouraged Nunavummiut to get the COVID-19 vaccine and booster shot.
"We know this is our best defense against the virus," he said.
Akeeagok is happening at a time when Canadian provinces are easing on COVID-19 safety protocols. At the start of this month, Ontario ended its vaccine certificate system.
In February, two Canadian premiers along with 16 U.S. state governors called for the vaccination mandate for truck drivers crossing the border to be stopped. That same month, many U.S. employers – including Amazon, Walmart, Goldman Sachs and JPMorgan Chase – either completely dropped or eased their masking requirements.
Amid all these, can employers still mandate vaccination among their employees? COS previously talked with Rebecca Kalison, HR consultancy team lead at Peninsula to answer this question.
"The top of mind question for employers is can [they] still impose a mandatory vaccine policy? Can they make sure that their employees are having the vaccine and disclosing that? The answer is quite simple, and it's yes," said Kalison. "As long as the employer wants to do that, they can continue to have those policies in place."
In January, Jason Copping, Alberta's minister of health, tested positive for COVID-19. Earlier, Sonya Savage, Alberta's minister of energy, also contracted the virus.